Can't Hide That Panther Pride
Panther Honor Code
As members of the Panther Community -whether as students, faculty or staff-we aspire to equity and excellence for all. A Panther does not lie, cheat or steal, or tolerate anyone who does.
---

Helpful Links and Information

Grade Advancement Requirements of STAAR and SSI Information
______________________________________________
Click icons above for links to those sites and information.
___________________________________________________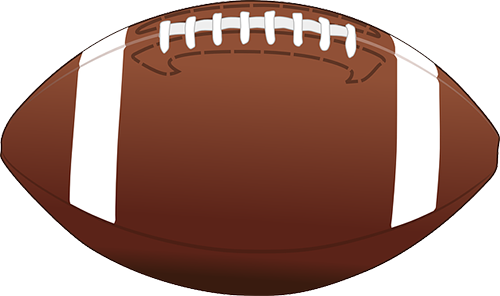 Click Links Below for PE/Athletics Information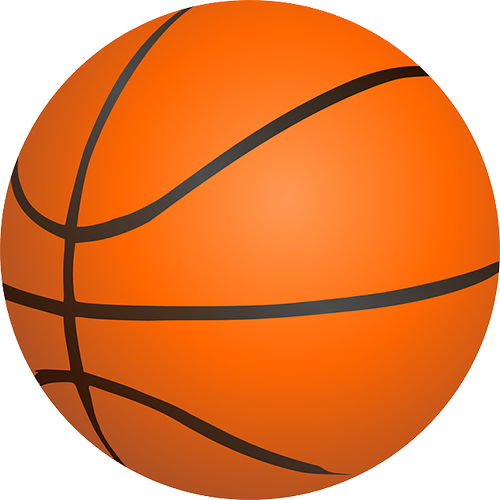 __________________________________________________________
Homework Hotline Information
Remember to check your teacher's website for homework information. Look for links to each teacher's website under Campus Directory.
____________________________________________________
Click the icon above for the Region 16 Parent Involvement Connection Newsletter
_____________________________________________________________________
Parent and Family Engagement Newsletters
Click Links Below To View Newsletters
(each is available in English or Spanish versions)
Winter 2019 Newsletter--English
Winter 2019 Newsletter--Spanish
MMS Drop Off/Pick Up Routines
MMS and MVE have DIFFERENT drop off/ pick up routines.

Please read about MMS:

Our drop off and pick up routines have changed. There will be NO MMS drop off or pickup in the back (football driveway side) of the campus. There are several safety concerns as to why.
For MMS, please use the parking lot on the FM 1130 side of campus. You will enter on the roundtop side of the driveway and travel toward the roundtop gym, then turn back toward the smaller building before driving in front of the building. Once your child is dropped off or picked up at MMS, you will exit the parking lot on the driveway side next to the brick MMS sign. By entering and exiting in this manner, it will allow more vehicles to be in the parking lot rather than waiting in line on FM 1130.
We appreciate your patience as we all become accustom to our new routine.
Welcome Home! 💜💛
MMS Drop-Off/Pick-Up Times and Procedures
First bell will be at 8:40 AM each day to begin going to class. Students should be in first period by 8:45 daily. Dismissal will be at 4:15 p.m.

It is understood that there are several students that need to be dropped off earlier than 8 a.m. due to parental work schedule. For this reason, MMS will have a couple of employees on campus at 7:45 AM.
Students arriving before school start time will be required to use the time as study hall or read a book time while remaining in the cafeteria. Students will not wander the campus or cause disruption. Teacher tutorial times will be posted on campus next week.
School Meals:
LCM CISD has learned that the district has been approved for the Community Eligibility Provision in child nutrition. This means that all LCM students, including all MMS students, will be provided with free breakfast and lunch during the 2018-2019 school year. The maximum number of years LCM may be eligible for this program is four years. The district will update parents of any changes.
New Student Registration Information
New students need to provide the following documentation: Certified copy of birth certificate, child's social security card (not just the number), shot records, proof of residence, drivers license of person registering student (must be current and match the proof of residency address), child's latest report card), and any legal documents to put in student file.
There are REQUIRED IMMUNIZATIONS For ALL 2018-2019 – 7th Graders
These are required by the state.
Notices have been sent home if your child needs 1 or both vaccines.
Please provide an updated shot record to the school nurse.
The needed vaccines are MCV or Meningococcal and Tdap booster
For any questions contact the MMS nurse Katie Worthy at 745-3970