​​​​ Can't Hide That Panther Pride
Panther Honor Code
As members of the Panther Community -whether as students, faculty or staff-we aspire to equity and excellence for all. A Panther does not lie, cheat or steal, or tolerate anyone who does.
Campus Administration
Heidi Strandberg

Principal

Kevin Sensat

Vice-Principal

Campus Behavior Coordinator

Kim Boutin

Counselor
Click Here for 2022-2023 Supply Lists
Click Here For 2022/2023 MMS Twirlcatz
Click Here for 2023-2024 MMS Cheerleaders
Click Here for Information on Family Access and Registration on Skyward
Region V Virtual Family Fair Information
MMS Comprehensive School Counseling Program
______________________________________________________________________________________________________
Please scroll to bottom of page to translate information on this page from an English version to a Spanish version. Look for this icon
and select Spanish as your language. Documents on this site are available in both English and Spanish versions when available.
Por favor, desplácese hacia abajo de la página para traducir la información en esta página de una versión en Inglés a una versión española. Busque este icono
y seleccione español como su idioma. Documentos en este sitio están disponibles en versiones en Inglés y Español cuando esté disponible.
_____________________________________________________________________________________________________________________
Click Here For Information on WIFI Access For Students at MMS
Click Here for Links to Sites That Are Free or Useful For Students Also Information On Classlink, Office 365, Istation,and TEAMS
Please Click Here For Information Relating to Counseling Services Available to Our Students Experiencing Anxiety Or Other Difficulties Due to the Hurricanes and Coronavirus (document says Hurricane Harvey, but it is available for Imelda and Coronavirus as well)
____________________________________________________________________________

We are doing our best to keep you informed and be of help. Through technology, you will receive newsletters, reminders, and phone calls. Please review the written information sent out and certainly contact teachers if you have unanswered questions.
__________________________________________________________________________________________________________

Helpful Links and Information

Beginning Time: 8:20 AM
Ending Time: 4:00 PM
MMS Campus Improvement Plan 2022-2023
Accountability Rating Information
2019-2020 School Report Card For MMS
2022-2023 MMS Student Handbook
2022-2023 Student Code of Conduct
Grade Advancement Requirements of STAAR and SSI Information
Southeast Texas Community Engagement Resource
Resources and Information for Parents of ESL Students
Spanish Versions of Above Documents
English Learner Portal Webpage
Campus Improvement Plan 2021-2022 Spanish Version
2022-2023 Student Code of Conduct-Spanish
Information on Bullying-Spanish
Grade Advancement Requirements of STAAR and SSI Information-Spanish
Southeast Texas Community Engagement Resource-Spanish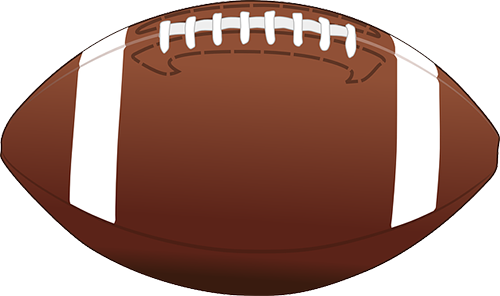 Click Links Below for PE/Athletics Information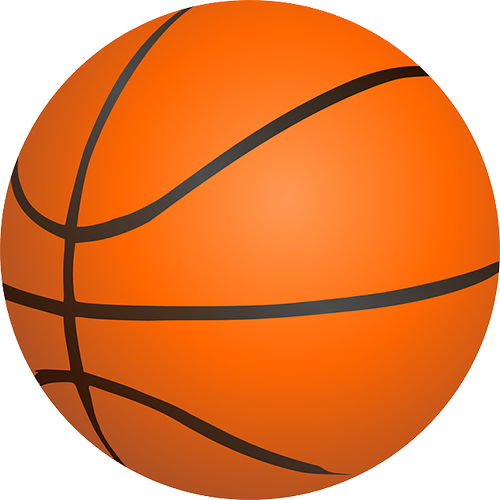 ___________________________________________________
Click the icon above and/or links below for the Region 16
Parent and Family Engagement Newsletters
(each is available in English or Spanish versions just click on your choice once you are on the site)
School Meals:

During the COVID-19 pandemic, Congress authorized spending that allowed schools to serve free meals for all students. Those funds are not authorized to continue for the 2022-2023 school year. As a result, LCMCISD must return to charging for school meals and offering free and reduced-price meals based on student eligibility.

Decisions regarding payment for school meals are made at the national-government level, not by the school nutrition team or Texas Department of Agriculture. The dedicated staff at LCMCISD is looking forward to serving healthy, balanced meals to students in the new school year. These meals, whether paid, free, or reduced-price, offer a good source of nutrition for children. School breakfast for all students will be $2.25 and lunch will be $3.25. Information to you in regards to how your child/children may qualify for free or reduced priced meals has been made available through an email sent to parents via school messenger. Information will be attached to the e-mail for all families. Even if you do not think you will qualify or you have never qualified in the past, please read the information and if you have questions, please feel free to contact us. You may also pick up a packet at your son/daughter's school or the LCM administration building. The application will determine a child's eligibility for free and reduced-price meals and may assist in the determination of eligibility for other state or federal benefits. Only one application needs to be completed per household. Students that receive SNAP, TANF, Medicaid, that are homeless or in foster care do not need to complete an application. These categories are direct certified by the state. You will be receiving an additional email stating this as well. If you have any questions, please feel free to call the LCM Child Nutrition department at 409-883-2232.
New Student Registration Information
New students need to provide the following documentation: Certified copy of birth certificate, child's social security card (not just the number), shot records, proof of residence, drivers license of person registering student (must be current and match the proof of residency address), child's latest report card), and any legal documents to put in student file.
There are REQUIRED IMMUNIZATIONS For ALL 2022-2023 – 7th Graders
These are required by the state.
Notices have been sent home if your child needs 1 or both vaccines.
Please provide an updated shot record to the school nurse.
The needed vaccines are MCV or Meningococcal and Tdap booster
For any questions contact the MMS nurse 745-3970.